Thank you to all our amazing customers that have referred their friends & family to our agency! We really appreciate you!
We would love to give back to all of you and reward you with something special from us to start off the new year!
If you refer a friend or family member to us and we write a policy with them, YOU will receive a GIFT CARD! Sounds awesome, doesn't it?!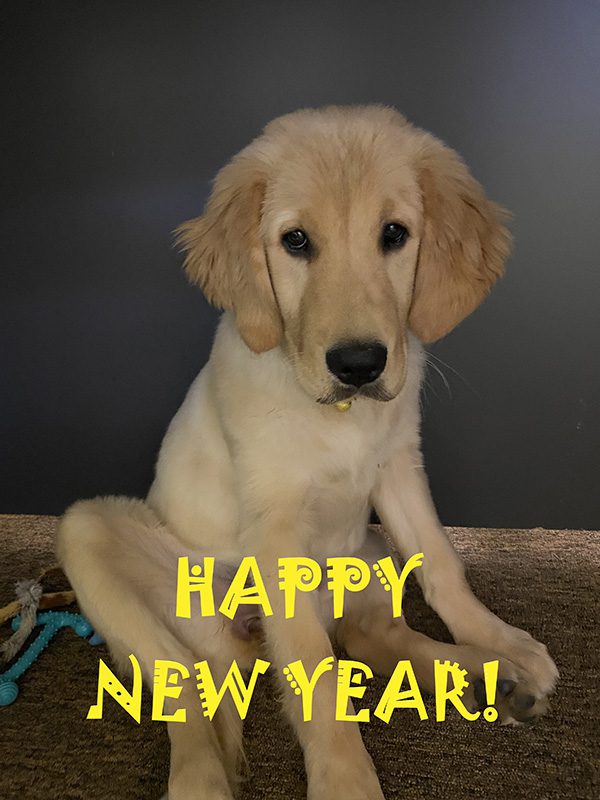 Ain't nothin' better than free money! $$
Thank you for being AWESOME customers!
-Laurie, Chelsea & Kathy