Laurie Campos Insurance provides insurance and financial solutions to an ever-increasing number of our friends and neighbors here in Oregon, Lucas County, and the surrounding communities in the Greater Toledo area. We are committed to building a solid relationship with customers through practical solutions and excellent service. We offer a variety of insurance such as auto, home, renters, motorcycle, boat, commercial, and small business. Being an independent agent, we can provide the best price for our loyal customers. Here is a brief information blog about the companies we sell for.
---
Safeco Insurance is one of the seven insurance companies that we sell for. Safeco takes pride in their 24/7 customer care as there is always a way to get in touch with them if you have a claim, they also offer exclusive savings and the ability to view your policy on the go by downloading the app and signing into your account. Safeco offers Auto insurance, Homeowners insurance, and other vehicles such as watercraft, motorcycles, etc. Laurie's favorite thing about Safeco is their ability to quickly return our phone calls when we have questions or concerns.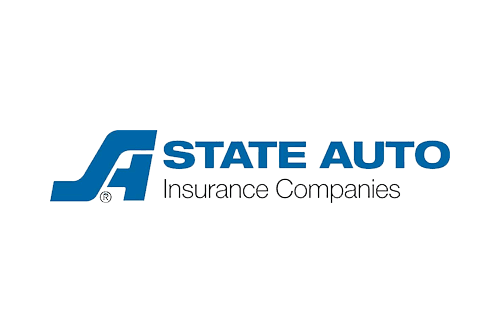 State Auto was created by Robert Pein in 1921 because he was frustrated with high rates and claim settlements that weren't handled correctly. State Auto takes pride in the way they deliver excellent service, and how they genuinely understand their customers. One of their main goals is to develop trusted relationships. State Auto offers Auto, Home, Condo, Dwelling Fire, Umbrella, Renters insurance. State Auto is Laurie's go-to for rentals and great for business owners such as event planners.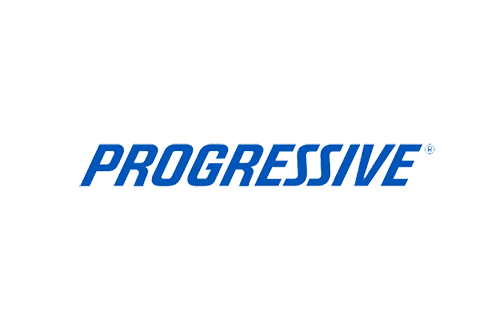 Progressive takes pride in their ambitious spirit and the values they live by. Progressive offers auto insurance including ATVs, golf carts. They also offer homeowners insurance and renters insurance. They offer commercial insurance and general liability. Progressive is a great option for those who have a terrific driving record. Progressive offers a great discount of bundling of policies.
Grange Insurance started in 1935. Originally started as a company that wanted to provide affordable car insurance for a specific group. Now Grange offers auto, home life and business insurance. Grange sells exclusively through independent agents such as Laurie in 13 different states. Grange loves being able to take pride in their strength and stability of t a large insurance carrier, but still have that small personal service aspect of a small company. Grange is Laurie's go to company when she is offering an umbrella policy.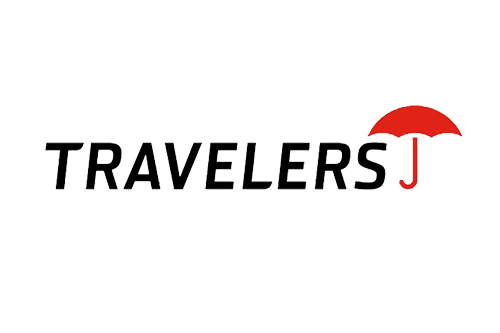 Travelers has been around for more than 165 years and takes pride in being able to protect the things that are important to you. Travelers's expertise and focus on innovation has allowed Travelers to become a favorite for property casualty insurance. Travelers is a great company to insurance Airbnb's for our clients according to Laurie. Travelers offers auto, home, condo, boat, umbrella, renters' insurance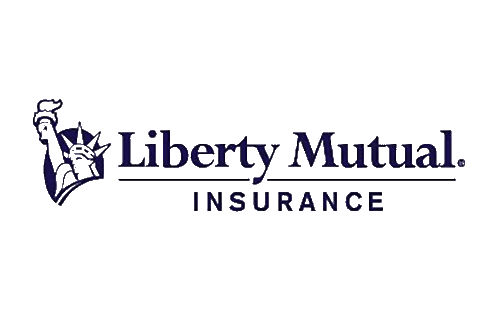 Liberty Mutual is a favorite that has commercials with LiMu Emu and Doug. Liberty Mutual has been around since 1912 and offers personal, commercial, and investments. Laurie's go-to for commercial policies such as painters, physical therapy. Liberty Mutual also does bonds.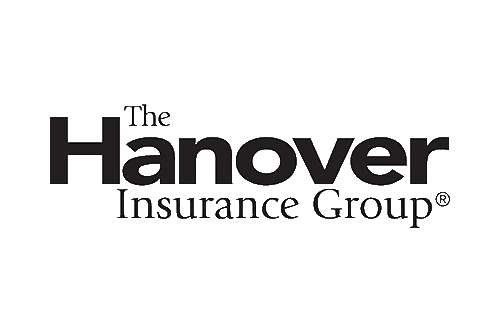 Hanover was founded in 1852. Hanover appointed their first independent agent out of Cleveland, Ohio. Hanover is known for living their values every day and demonstrating how they care. Their mission is to help their partner agents and policyholders prepare for and recover from the unexpected. Hanover only goes back 3 years for driving records which can be helpful for some of our clients. Laurie appreciates their excellent customer service.