We are in this together.
Comprehending the factors that have led us to this point holds significant importance. Over the last 18 months, the insurance sector has faced unparalleled challenges. The convergence of inflation, severe weather, and economic variables has had a collective impact, affecting everyone, particularly our clients. These five factors, which I will delve into extensively, continue to exert adverse effects on the insurance industry, resulting in ongoing rate hikes for your policies. As your dedicated and interconnected agents, we stand ready to assist you in accessing the information and support you rightly deserve. It's crucial to understand that you're not navigating this journey alone. Together, we will successfully overcome these challenges.
The Big 5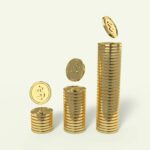 Inflation
The rising rate of inflation is decelerating, however last year's increase was so drastic that the pressure remains. Inflation, rising wages, or input costs- they're all still impacting the average cost of losses.

Weather
Following three consecutive years marked by weather-related losses surpassing the norm, and with 2023 already displaying a robust beginning for a fourth year of above-average weather losses across the Midwest and South, the impact has been substantial. Our agency, within this timeframe alone, has documented an unprecedented volume of claims. With over two decades of experience as an agent, Laurie attests that this year stands as the most challenging, delivering substantial blows to her clientele.
Reinsurance
Substantial rises in prices coupled with reduced coverage options have resulted in a constricted market, leading to the shift of rates onto policyholders. Insurance firms are exercising heightened caution in selecting whom and what to insure. This caution extends to specific details such as vehicle models; for instance, the persistent challenges associated with Hyundai's & Kia's. Additionally, decisions are being made about insuring individuals based on factors like having a single homeowners claim. These are the hurdles that we confront on a daily basis.
Workforce
With unemployment reaching historically low levels, wages on the rise, and substantial costs associated with employee turnover, businesses find themselves grappling with mounting financial strain. This situation is the underlying cause behind the extensive scheduling delays observed in many dealerships for car repairs. For instance, Alexis recently encountered a claim for her camper following the June storm, yet she is now facing a repair timeline that stretches all the way to the middle of October.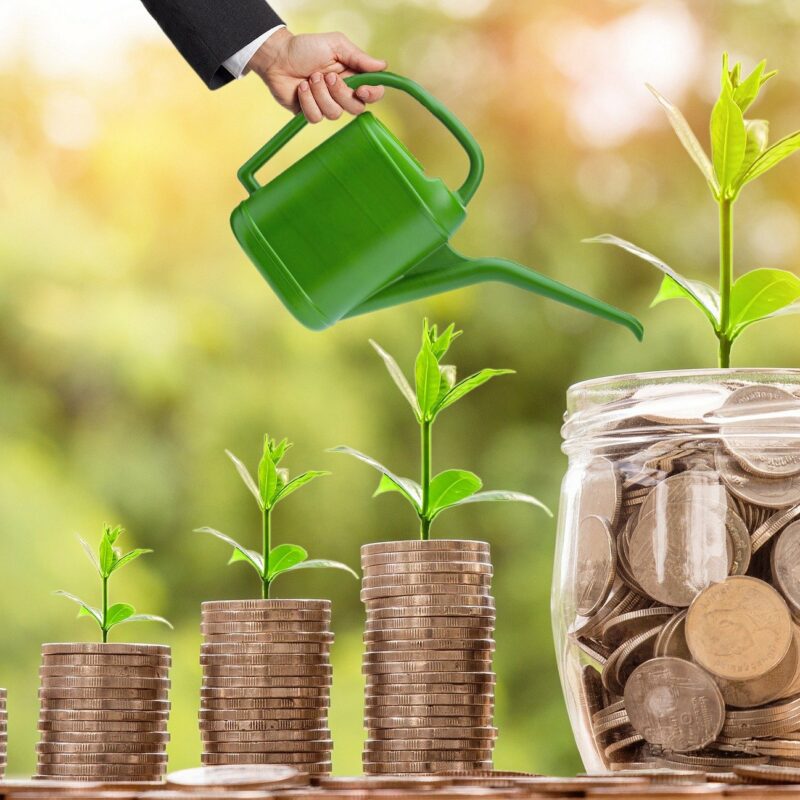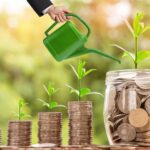 Investments & Surplus
Insufficient investment returns and a market characterized by volatility have posed obstacles to our capacity for surplus growth. This has added further strain to our underwriting discipline, consequently leading to the escalation of rates.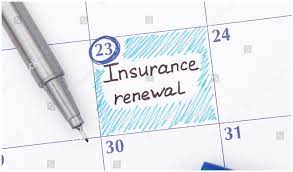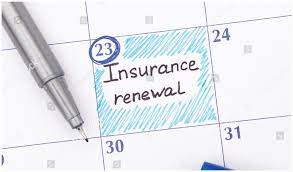 How are we approaching the renewal process? Let's delve deeper into this.
Step 1. We obtain the renewal from your existing company.
Upon receiving your renewal, we thoroughly examine the policy as a complete entity, scrutinizing any alterations that have been implemented. In the context of homes, it holds paramount significance for us to revisit the policy from the preceding year, enabling us to pinpoint the sources of any escalated figures. It's imperative to comprehend that an escalation in the replacement cost is to be anticipated, given that reconstructing your home today would incur dissimilar expenses compared to the past. In the realm of auto policies, we meticulously validate whether modifications stem from potential accidents or traffic violations. Should these not be contributing factors, we then deliberate upon the possibility of a rate hike, recognizing that the augmented expenses in labor and components play a pivotal role.
Step 2. We assess whether it's more prudent to explore alternative options or maintain your association with the current company.
After scrutinizing the alterations that have taken place, our next step involves determining whether it's most advisable to explore alternatives among our other partner companies. However, it's worth noting that there are instances where we might not be able to explore these options for you. This could be due to ongoing claims or other infractions that remain on your record.
Step 3. Our aim is to reach out to you at least 1-2 times throughout the renewal procedure.
Following the dispatch of your renewal via email, anticipate a call from Alexis to verify its successful transmission. Our objective is to establish communication with you at least 1-2 times throughout the renewal process. Should you have any inquiries or doubts, don't hesitate to get in touch with us. We enthusiastically encourage this clear and open dialogue.
Please be aware that even if you receive your renewal, it's possible that we are already working behind the scenes to explore options for you. Please don't hesitate to contact us if you have any inquiries or concerns. Your initiative in reaching out is warmly welcomed.
Step 4. Initiate a New Policy or Proceed with the Chosen Carrier.
Once we've thoroughly explored the optimal choices for your situation, there are two paths we might take. First, we might determine that remaining with your current carrier is the most suitable course. Please understand that if we're unable to offer a lower rate than your current one, it doesn't indicate a lack of alternatives. At this point, Laurie will personally reach out to you to discuss potential avenues, such as adjusting deductibles. Presently, a prevalent trend is policyholders opting for higher deductibles—beyond the standard $1,000—such as $2,500 or $5,000, to help manage monthly cost increases. Rest assured, we are committed to finding ways to meet your needs and ensure affordability within the confines of the options available to us.
Alternatively, if we decide to transition to a new carrier, we will handle the cancellation of your existing policy upon its renewal date and initiate your new policy. Occasionally, there might be billing hiccups, leading the previous company to inadvertently process a payment. This could occur when cancellations are pending finalization from external parties. However, it's important to note that any overcharged amount will typically be refunded to you within about two weeks. While we make every effort to prevent such occurrences, certain aspects remain beyond our control.
In certain instances, some companies require an inspection for new customers. This may entail an independent company visiting your property to capture images. While we endeavor to forewarn our clients about this process, please be aware that we're often not provided with specific timing or dates. Generally, these inspections occur within a month of initiating coverage with a new carrier.
Laurie Campos Insurance is dedicated to prioritizing the well-being of our clients. We are committed to consistently providing guidance that aligns with your best interests. Please don't hesitate to reach out to us whenever you have queries or uncertainties. As a locally owned business, we hold a genuine concern for each and every one of you.
We are not interested in getting your business, we are interested in KEEPING it.